Lessons and coaching

Advancing and helping players of all standards.

Coaching and lessons are provided by Chris van den Bosch, the Coombe Wood Golf Club PGA Golf Teaching Professional.
Chris keeps up to date with the latest PGA CPD and England Golf training and coaching methods.
The rates below cover the rates in 2021 for lessons and coaching with Chris.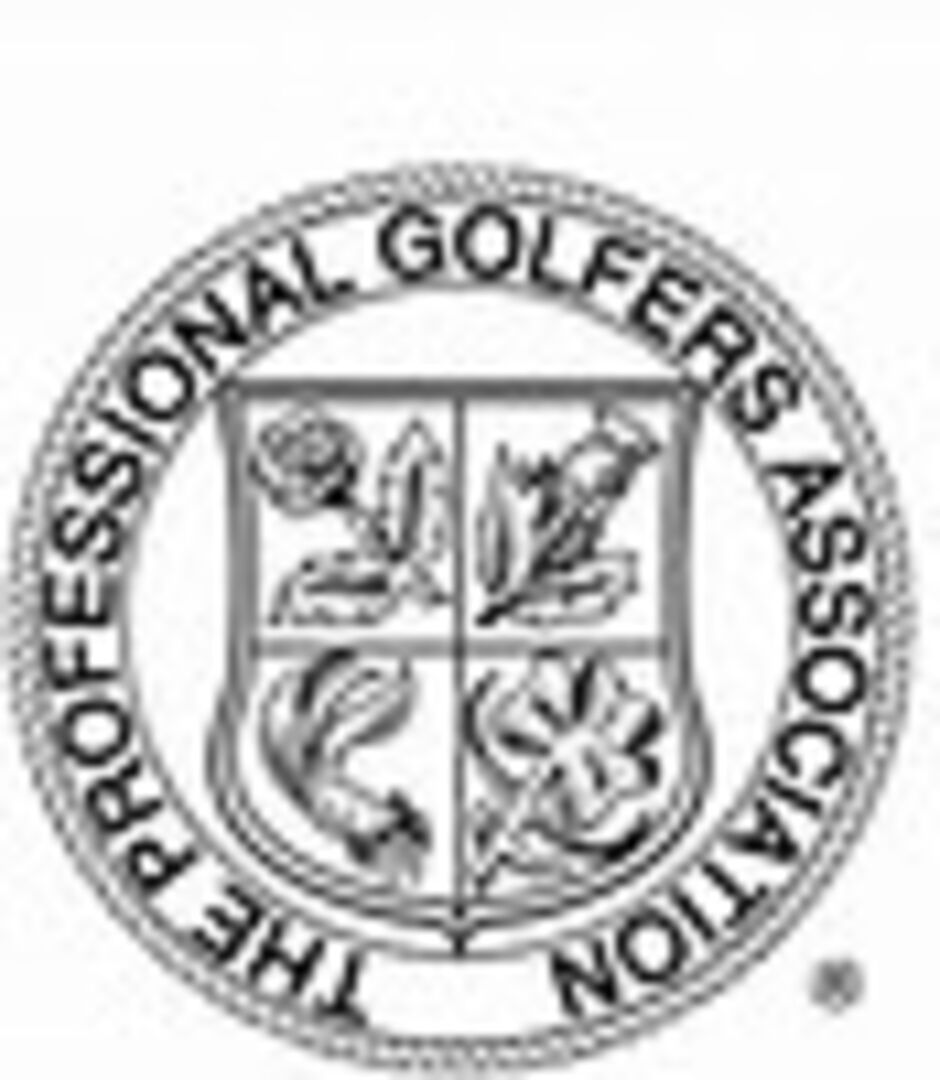 2021 Rates

Skill Improvement Sessions (the full swing or in the short game):

40 minute session - £37
60 minute session - £45 (video analysis and goal setting • recommended for first session)
3x40 minute sessions - £99 (£12 Saving)
6x40 minute sessions - £192 (£30 saving )

Golf lesson sessions are held at CoombeWood Golf Club, but can also be taken at theWorld of Golf, driving range in New Malden. (Range balls will need to be purchased separately)


3 lesson package - £110
Session 1 (60mins)
Discuss your goals and areas you want to improve

Make an initial assessment

Start working with the skills you already possess.

Sessions 2 and 3 (40mins each)
Continue working on your skills

Review your improvement

Adjust sessions accordingly


Playing session on the course (60 minutes: £50 or 90 minutes: £70)

Establish client goals

Assessment of playing skills from tee to green

Awkward lie shot solutions

Course management and game psychology

Equipment check


Putting Clinic 2 hours - £90
Stage 1

Establish correct visual aim and posture

Assessment of putter face alignment utilising laser technology

Equipment check assessing putter length and loft

Stage 2

Work on centred strikes and roll at impact

Pace and green reading skills

Practice putting drills to help reduce your putting scoring averages


TO BOOK ANY OF THE SESSIONS:
Contact CHRIS VAN DEN BOSCH via the Club or email boschgolf@icloud.com