Welcome to Coombe Wood Golf Club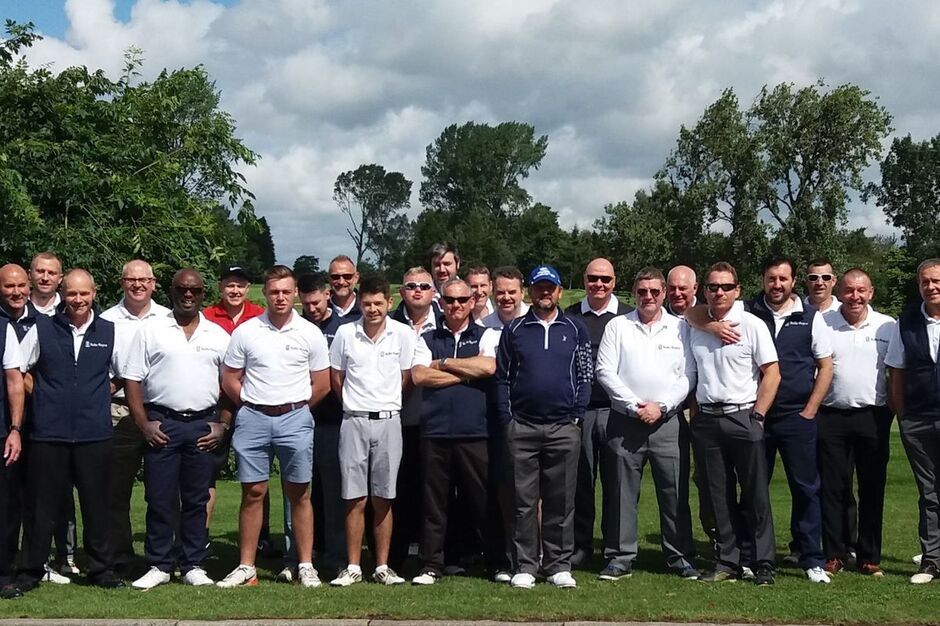 We extend a warm welcome to visitors and societies. Our green fees represent fantastic value for money.
Visitors are welcome to play the course throughout the week and are invited to use our Club's facilities including changing rooms, lockers and the Pro Shop.
A range of hot and cold drinks, refreshments and snacks are available while the catering facilities in the clubhouse are superb with a full range of meals on offer (subject to COVID Regulations).
The dress code is smart casual. On the course normal appropriate golf attire is expected.
Please phone in advance to ensure there is no competition being held at the Club at the time you are hoping to play. Our professional will advise you as to the best time to play for a more relaxed and enjoyable round.
BOOK A TEE TIME or call the pro shop on 0208 942 6764 to book.

Societies are also welcome, please see our Societies page for more details or call on 0208 942 0388 for further details.
Time
1-Ball
2-Ball
3-Ball *
(10% discount)

4-Ball *

(15% Discount)

Mon - Thur (Peak)
£40
£80
£108
£136
Fri - Sun (Peak)
£45
£90
£121.50
£153
Mon - Sun (Twilight)
£30
£60
£81
£102
10 - Hole (last 2 hours of a booking day)
£20
£40
£54
£68
County Card (Week days only)
£25
£50
£75
£100










Guests accompanied by a Member (Mon - Thur)
£25
£50
£75
N/A
Guests accompanied by a Member (Fri - Sun)
£27.50
£55
£82.50
N/A
Guests accompanied by a Member (Twilight Mon - Sun)
£20
£40
£60
N/A










Junior Week Day
£15
£30
£45
£60
Junior Weekday with a Member
£15
£30
£45
N/A
Junior Weekend (after 2pm)
£15
£30
£45
£60
Junior Weekend with a Member
£15
£30
£45
N/A










* Discounts only apply when booking and paying online


















Time bands
1st Tee time
Twilight
10 - Hole


Winter: November - February
8am - 1pm
N/A
1pm - 3pm


Autumn / Spring: October & March
7am - 2pm
2pm - 4pm
4pm - 6pm


Summer: April - September
7am - 4pm
4pm - 6pm
6pm - 8pm