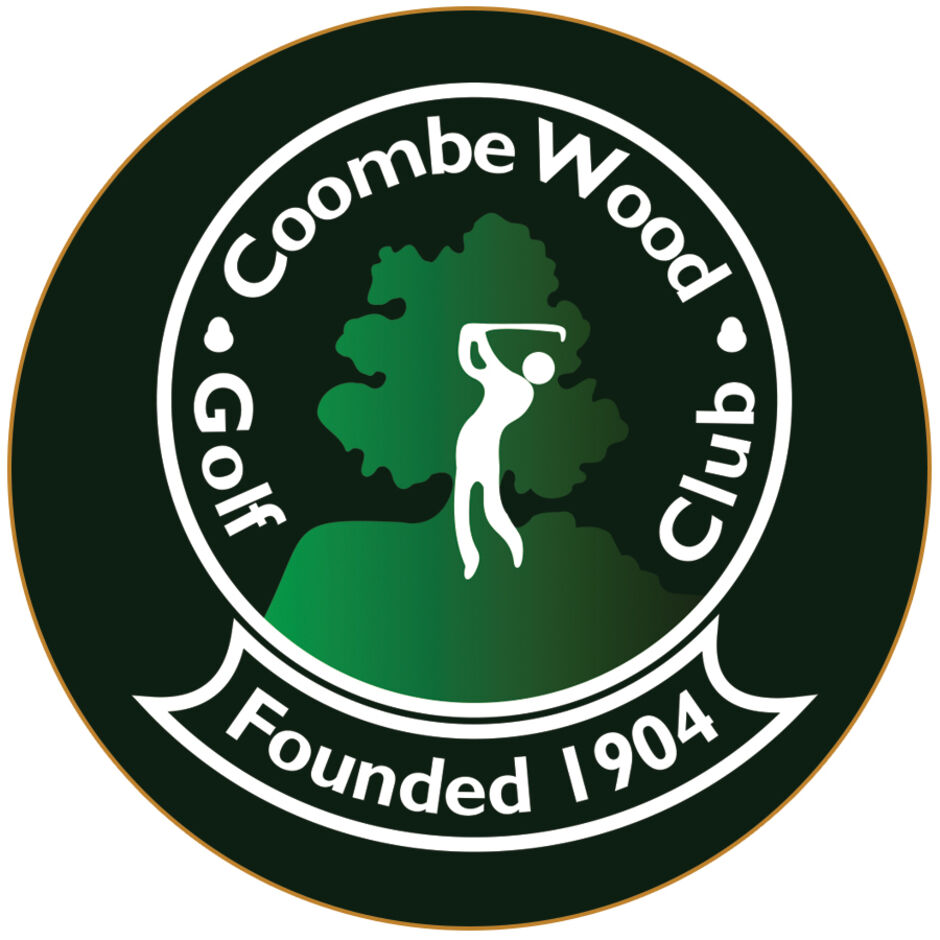 COOMBE WOOD GOLF CLUB
PAYMENTS & REFUND POLICY
Tee Bookings:
For on-line bookings, payments can be made by Credit or Debit card at the time of booking. Payments through the office or Professional Shop may be made in advance or in person on the day using a Credit or Debit card.
A refund will only be given if a booking is cancelled or altered for the number of players no later than 24 hours before the tee time.
No refund will be considered by the club if you fail to cancel your booking and do not contact the Club in advance.
Course Closure:
If you are unable to play your round of golf due to the course being closed (e.g. bad weather), a full refund will be available, and no further charges will be made to your credit/debit card. Note it is the discretion of the club to determine if the course is closed.
Society Fees:
Refund deposits for Societies are only made if cancellation is made more than 7 days prior to the booking.
Any cancellation of society numbers breakfast, lunches or meals must be received more than 48 hours in advance of the event to not be charged.
Member Top Ups:
Refunds to member 'top ups' on bar cards are only made if requested in writing within 48 hours of the top up.
​